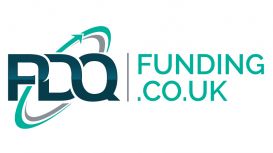 Businesses tell us that getting a loan is harder than it should be. That they're tearing their hair out, or going round in circles, or drowning in paperwork. We know that not all businesses are suitable for bank lending, and there are often better alternatives anyway. We help you find the right finance for your business, whether you need a lender that is faster, more flexible or less bureaucratic.
Our technology is second to none, and we use next-generation tools like live pre-approval and third-party data sources to enrich our matching in real time. PDQ Funding - Merchant Cash Advance is bringing UK businesses the speed and convenience they expect as consumers, with the entire process from enquiry to approval completed in under ten minutes in many cases.
Services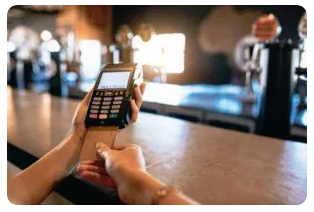 A PDQ cash advance is a short-term unsecured business funding product. Repayments for the PDQ cash advance are taken at source from the credit and debit card payments you received from clients via the PDQ card payment machine. These repayments are charged at a percentage split, usually, about 15% of each transaction goes towards repaying the unsecured business cash advance.
Reviews and Ratings
Simon Polland, Leeds, West Yorkshire
Great service and communication, we needed funding as a public House, we struggled but PDQ Funding arranged working capital for our venue. Many Thanks to Lee and the team.