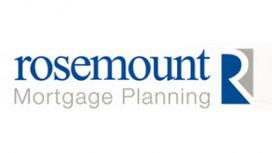 At Rosemount Mortgage Planning we work on behalf of our clients comparing mortgage rates, costs and criteria from a carefully selected panel of mortgage lenders that represent the whole of the market,

from the big high street names such as Nationwide and Halifax to some of the lesser known or specialist lenders such as Platform and The Mortgage Works.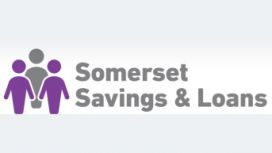 Somerset Savings and Loans is the trading name of Weston-super-Mare & District Credit Union Ltd. Registered Office; Kestrel Court, Harbour Road, Portishead, North Somerset, BS20 7AN. Firm No. 230768.

Industrial & Provincial Societies Act 1965 and Credit Unions Act 1979 registered No 708C. Member of Association of British Credit Unions Ltd - ABCUL.